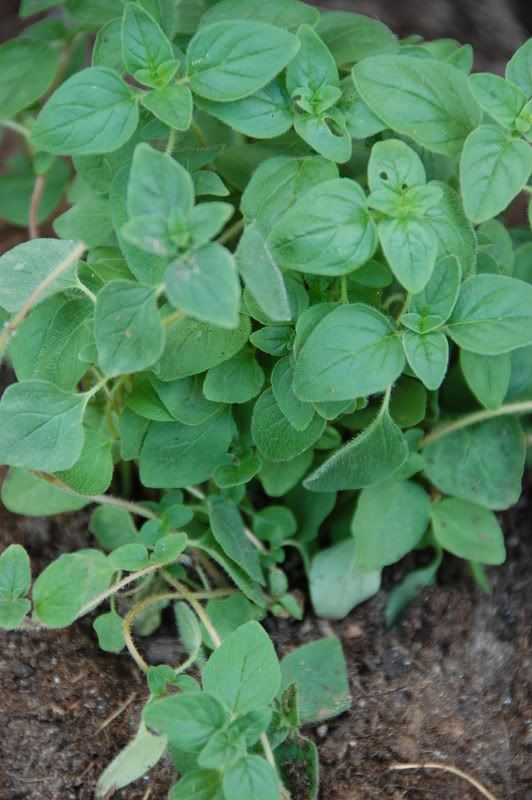 Hi everyone. The Title is important isn't it. Well do limit the Title to two words. Like, Super Sexy Happy Flower Papers .1. is a little long and does not look nice.
Please say instead, Sexy Flower .1.
then of course it drops under the category of Papers.
Thereby illiminating the redundancy. Oh, if it is a template. Please do not have Template anywhere near the Title. Just file it with the rest under Templates.
Thanks for readin' and making DSD the best it can be =)